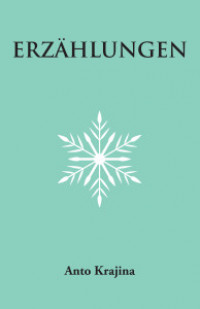 A good story should both please and instruct at the same time. It should be long enough to accommodate stimulating content, but never so long as to challenge the reader's ability to concentrate.
Reading each of the 15 narratives in this first volume – two more volumes are planned – offers the reader a fascinating excursion into a hidden realm of human existence. Sometimes the trip is a wild, dizzying roller coaster ride, sometimes a journey in a vehicle of calm and silence.
After reading a narrative one has the irresistible need to remain silent for a while. One is simply speechless. It is therefore advisable not to read more than one story in a day, but instead to try to think about the content of what has been read.